Bill Liddell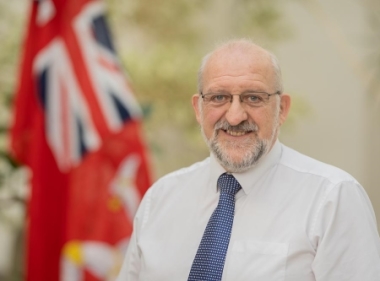 Senior Surveyor
marine.survey@gov.im
+44(0) 1624 688500
Sailing as a ships engineer and qualified to STCW III/2 (unlimited), Bill came ashore to work as a technical superintendent for three years before joining the Ship Registry as a surveyor in November 1998. With over 40 years industry experience, Bill's day to day duties are pretty much 'everything ship' but he specialises in liquid, bulk, dangerous and general cargoes.
Bill enjoys the challenge of casualty investigations and has recently helped bring about Convention changes at the IMO as a result of his investigations.
Outside of work, Bill relaxes with motorcycling, photography, shooting and catching fish.