Gustav Modin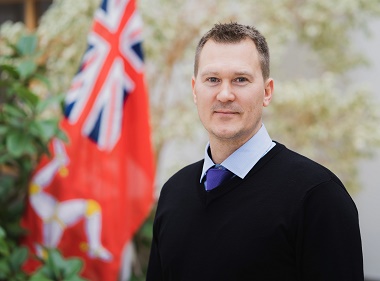 Senior Surveyor
marine.survey@gov.im
+44 (0)1624 688515
Gustav joined the Ship Registry as a Senior Surveyor in February 2020, a role which includes ship inspections beside the day-to-day duties.
After completing his BSc in nautical science at Chalmers University in Gothenburg Gustav sailed mostly on tankers as an Officer and Captain world-wide. Gustav worked as a Vetting superintendent for a Swedish Shipping company and was then given a posting in Manila as a resource manager in charge of the Manila office before he joined the team on the Isle of Man.
Gustav is a practical man who likes to undertake house renovations and play golf in his spare time.