Ray Ferguson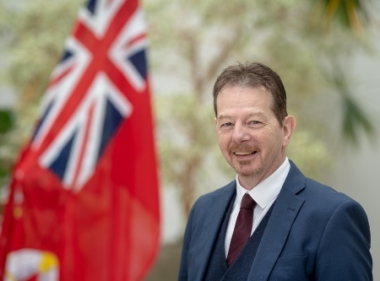 Quality Manager
Ray.Ferguson@gov.im
+44 (0)1624 688538
With a background of over 25 year in Quality Management, primarily in the Aircraft and Manufacturing sector, Ray, an ISO Lead Auditor, joined the Ship Registry in 2007 with a remit to modernise and maintain the organisations ISO 9001 Quality Management System. He was responsible for ensuring that the Registry successfully gained their ISO14001 Environmental Management System certification in 2014 and oversees the Department for Enterprise Investors in People accreditation.
Ray also works across Government promoting and advising on best working practices.
When not in the office, Ray can often be found on the golf course where his attempts to improve his handicap are failing miserably.