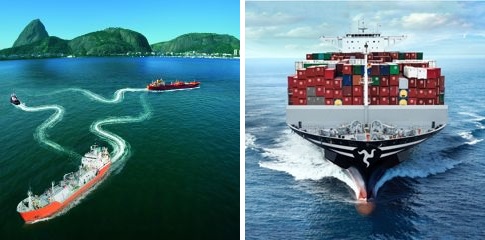 The Isle of Man Ship Registry is looking for a highly motivated individual to join the registry team of one of the world's leading Flag States. 
The Post holder will, under the direction of the Quality Manager, take responsibility for the accurate, efficient and effective registration of ships on the Isle of Man Ship Register. The post holder will ensure the efficiency and quality of service of the Ships Registry is maintained by:
Authorising changes to the Ships Register and ensuring such changes are accurate, legal and timely.

Ensuring work is correctly prioritised, allocated and accurately dealt with within time constraints and providing management support to administrative staff.

Providing information and advice and ensuring continuity of service to Shipping Companies, Ship Owners, their legal representatives, surveyors and other interested parties including foreign registries.
More details of the post, and information on how to apply, can be obtained here.