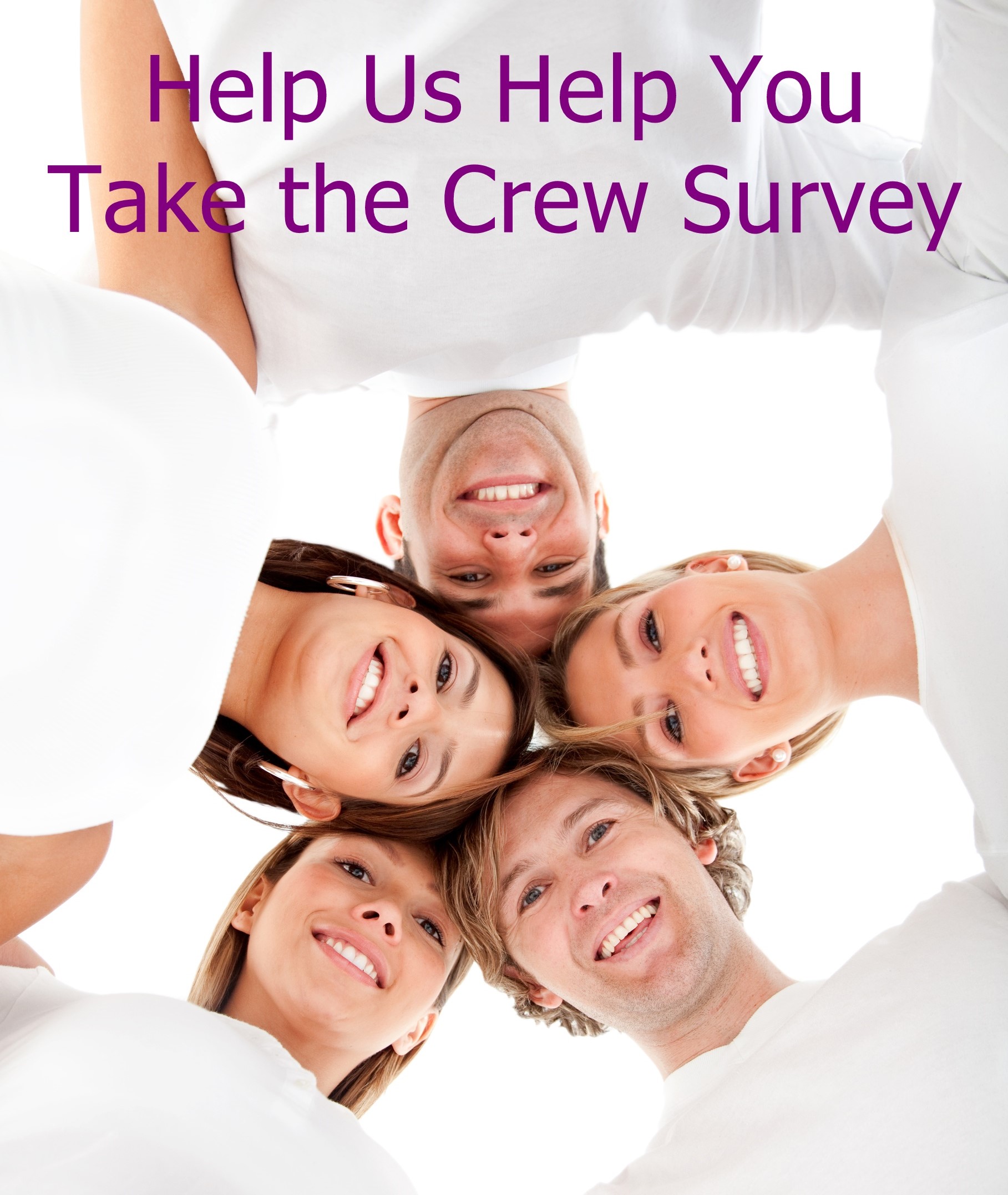 The Isle of Man Ship Registry has come together with a group of highly influential people from within the yachting industry, in order to make recommendations to Owners, Management and Captains, about how to improve Crews' experiences in yachting and increase crew longevity – we need the input of any current yacht crew in order to provide the 'evidence' and make compelling arguments to drive change and make improvements for crew.
Please can you take 5 mins to complete the survey – rest assured it is anonymous.
Click here to take the survey online.